At Edwards Creative Law, we're passionate about providing entertainment legal services that exceed our client's expectations. To help us fulfill that commitment, we're extremely pleased to welcome Burt Gidaro to our growing team of Canadian Entertainment Lawyers.
Burt is a passionate entertainment lawyer with extensive music industry, film, television, OTT, and agency/marketing law experience.
Burt began his entertainment career in the business affairs department of Breakthrough Films & Television. He was then recruited by EMI Music Canada to serve as the Head of Business Affairs. He subsequently served in the business affairs department of Universal Music (Canada) and later served as General Counsel to PolyGram Entertainment's Canadian affiliate ("Once Were Brothers: Robbie Robertson and The Band"), as well as Head of Operations for New Metric Media ("Letterkenny").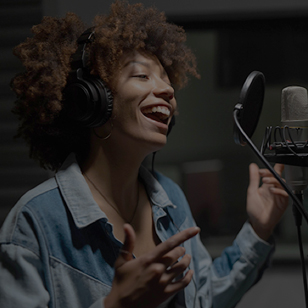 Join Our Community
Be the first to read new articles, industry news, and more. Sign up to our newsletter today!
Burt's career has been focused on the cultivation of relationships and building partnerships through growth-driving deals. He is also a musician and a lover of film and television, no matter what medium delivers them.
To book a call with Burt to discuss your entertainment law projects please visit our contact section.
–
Edwards Creative Law is Canada's Entertainment Law Boutique™, providing legal services to Music, Film, Animation, TV, Digital Media, Game, Software and Publishing industry clients. For more information and blogs, please visit www.edwardslaw.ca
© 2021 Edwards Creative Law
* This blog is for general informational purposes only and is not to be construed as legal advice. Please contact Edwards Creative Law or another lawyer, if you wish to apply these concepts to your specific circumstances.