Introduction
On April 29, 2021, the Ontario COVID-19 Putting Workers First Act, 2021 came into effect. The Act amends the Employment Standards Act by introducing the COVID-19 Worker Income Protection Benefit. The new Benefit is another effort by the provincial government to alleviate the ongoing effect of the COVID-19 pandemic on Ontario's workforce by requiring employers to provide employees with up to three days of paid leave for reasons relating to COVID-19.
Eligible Grounds for Paid Leave
The new section 50.1(1.2) of the ESA, provides the following COVID-related reasons for paid leave:
going for a COVID-19 test;
staying home awaiting the results of a COVID-19 test;
being sick with COVID-19;
getting individual medical treatment for mental health reasons related to COVID-19;
going to get vaccinated;
experiencing a side effect from a COVID-19 vaccination;
having been advised to self-isolate due to COVID-19 by an employer, medical practitioner or other specified authority;
providing care or support to certain relatives for COVID-19 related reasons, such as when they are:

sick with COVID-19 or have symptoms of COVID-19;
self-isolating due to COVID-19 on the advice of a medical practitioner or other specified authority;
providing care or support to their child who is getting vaccinated against COVID-19 or is experiencing side effects from the vaccine.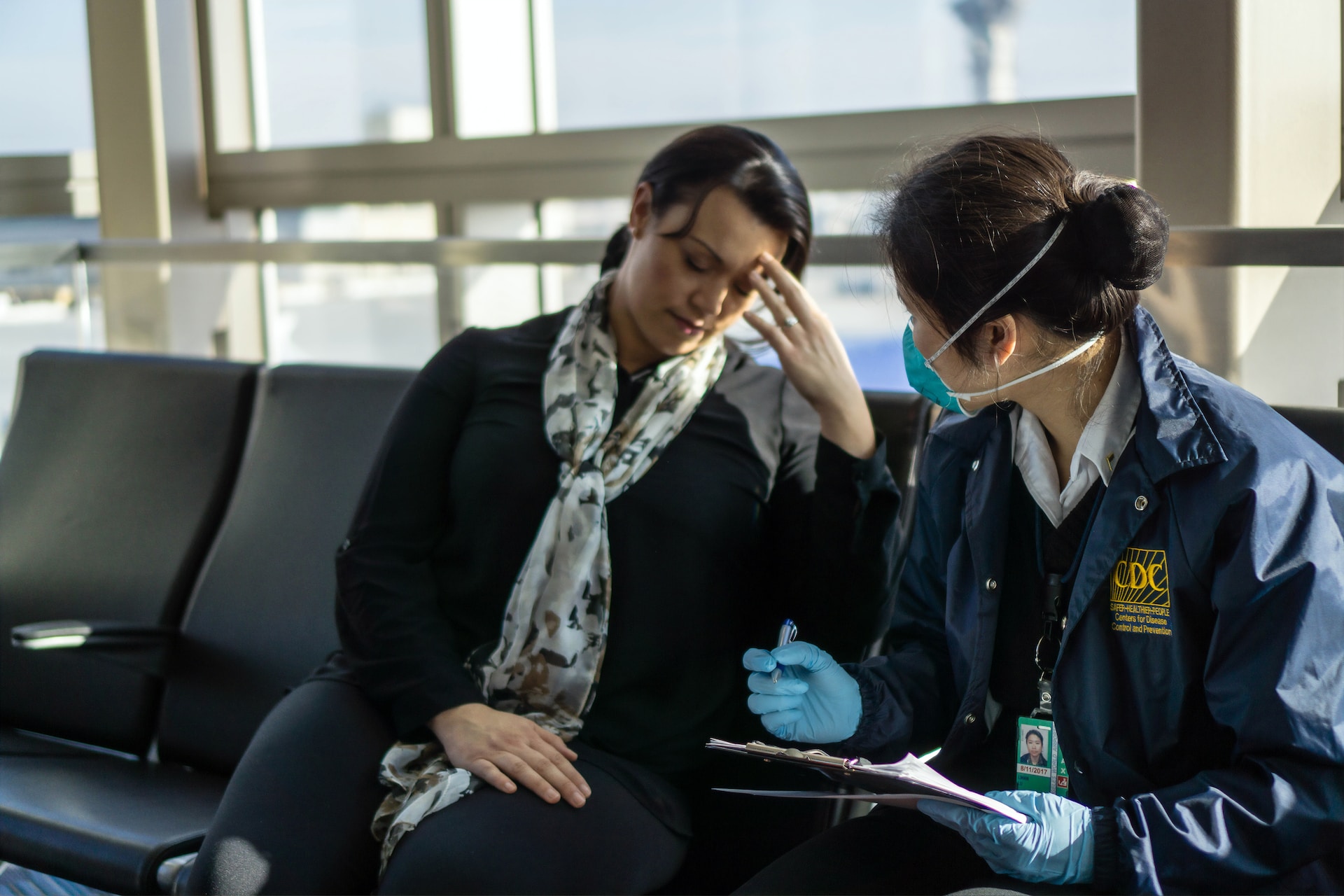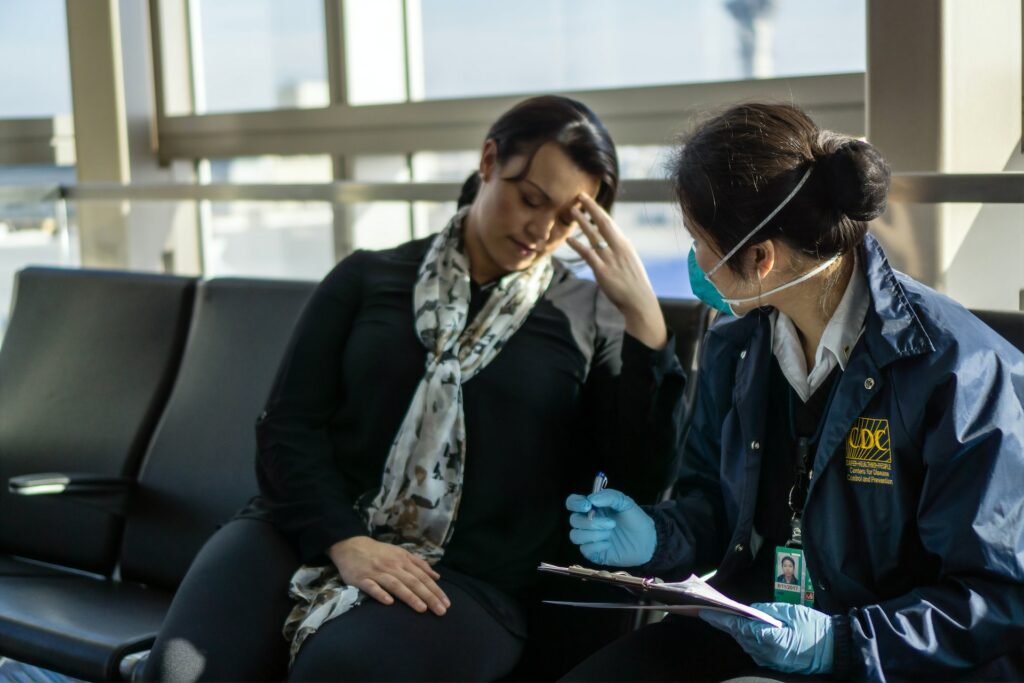 Employer Payment and Reimbursement
The Benefit requires employers to grant paid leave to qualified employees up to a maximum of $200 per day for a maximum of three days. While these costs are the responsibility of employers, they may apply to the Workplace Safety and Insurance Board (WSIB) for reimbursement, with some restrictions. Applications for reimbursement must be made by the earlier of 120 days from the date that the employer pays the employee, or November 28, 2022.
The Benefit was originally set to expire on December 31, 2021. Due to the recent re-escalation of the COVID-19 pandemic, the government, on December 7, 2021, extended it until July 31, 2022. The extension did not increase the maximum of three-days leave to which employees are entitled.

Join Our Community
Be the first to read new articles, industry news, and more. Sign up to our newsletter today!
Program Statistics
As of January 21, 2022, more than 280,000 employees had been granted paid leave under the Benefit, with an average claim of $157 per day (a total of more than $100 million).
Application to the Entertainment Industry
The Benefit is a program of general application that applies to any Ontario employees. Production companies, animation and game development studios, artistic venues, entertainment industry management companies and record labels, to name a few, will need to adjust their employment practices accordingly. Independent contractors, who have and continue to play a significant role in the entertainment industry, and who have always been outside the provisions of the Employment Standards Act, will not be affected.
COVID-19 Worker Income Protection Benefit – Ontario
If you are in the entertainment industry and have questions about how this Benefit impacts your specific circumstances as an employer or employee, or how to implement the Benefit in your workplace, we encourage you to speak with Edwards Creative Law or another entertainment or employment lawyer.
For information about another piece of COVID-19 legislation that may affect your workplace by prohibiting non-competition clauses in employment agreements and guarantees employees a "right to disconnect", we encourage you to visit our blog on the Ontario Working for Workers Act, 2021.
—
Check out our popular blog posts:
Neighbouring Rights in Canada – Being a Musician is a Business
Setting up a Music Publishing Company in Canada
Copyright Protection & Classical Music
Work Made for Hire Explained
10 Co-Production Considerations in Canada – Ask an Entertainment Lawyer
Film Profits & Points – Ask an Entertainment Lawyer
The "Just Trust Me" Legal Agreement
 
Learn more about our services:
Film & Television
Music
Interactive Digital Media
Software
Legal Support Services
International Services
Updated to February 18, 2022
Edwards Creative Law is Canada's Entertainment Law Boutique™, providing legal services to Canadians, and international clients who partner with Canadians, in the Music, Film & Television, Animation, Interactive Digital Media, Game, Publishing and Software industries. 
For more information or to set up a minute Discovery Call with one of our entertainment lawyers please feel free to Contact Us.
© 2022 Edwards Creative Law, LLP
* This blog is for general informational purposes only and is not to be construed as legal advice. Please contact Edwards Creative Law or another lawyer, if you wish to apply these concepts to your specific circumstances.