Music festivals are one type of business that investors may want to consider. Unlike investing in artists or record labels, a music festival can be more attractive: its financial success may be more predictable, and less dependent on public reaction to new music or emerging artists. However, the decision to invest in music festivals is not without risk.
Here are some considerations we typically discuss with our clients when providing advice on investing in music festivals:
Team Due Diligence
Who is running the festival? What is their experience? Are you, as the investor, joining the operating team? Or are you considered a consultant or silent partner?
Venue
Is there an agreement with the venue? Is it signed? Is the down payment paid? Are the terms reasonable?
Security
What type of security is in place for the festival to reduce the risk of harm to attendees, and liability for the festival operators?

Join Our Community
Be the first to read new articles, industry news, and more. Sign up to our newsletter today!
Timeline
Is there enough time to prepare for and promote the festival?
Insurance
What insurance policy is in place? Has the premium been paid? Is it possible to add you or your company to the insurance policy as a beneficiary?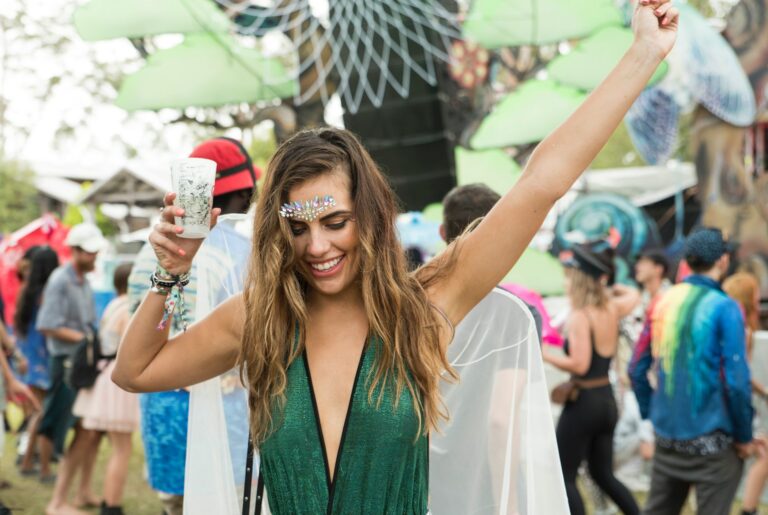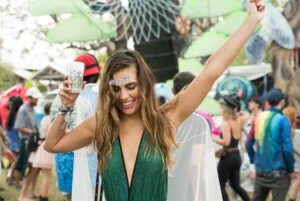 Musical Acts
Are the music artists for the performance confirmed? Have you seen the agreements between the acts and the festival? Is there a termination clause for reasons such as bad behaviour? Is your investment contingent on the festival having acts or artists of a certain prominence? Are there geographical restrictions (e.g., radius clauses with other music festivals)? Do the agents representing the acts have a direct relationship with the artists? What is the risk of the artists being no-shows?
Ownership
Which person, people or entity owns the festival? Do they or it have any debts? Do you, as an investor, retain any ownership of the festival? Or do you have an option to purchase shares (stock) of the corporation that owns the festival (if there is indeed a corporation)?
Other Investors
Are you one of many investors?  The only investor? Who has priority? Are "most favoured nations" clauses required in your investment agreement?
Revenue Model
How will your investment be reimbursed? What premium are you entitled to? Are alcohol and merchandise sales considered differently than any other revenue sources?
Profit
What profit will you receive? What is the definition of profit? What protections are in place to ensure  that proper reporting, statements and payments are made? What is the timeline for reports and payments to be provided?
Budget and Financing Plan
Do you have the budgets and projections? Do they look reasonable in the circumstances?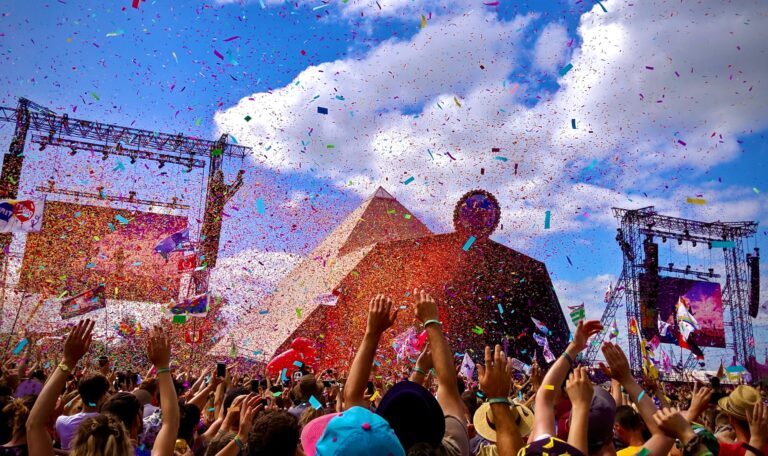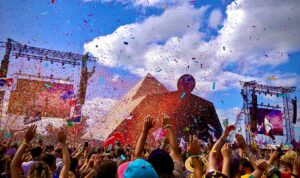 Cash
How are you ensuring that cash transactions will be included into the revenue model?
Perks
Do you want VIP tickets? How many? What else do you want?
Other Revenue Possibilities
How else can you earn money from the festival? Is it permitted to film the performances and monetize that content?
Marketing
What is being done to promote the festival? Do the artists playing the festival have any obligations to promote the festival via their social media platforms?
Additional Funding Sources
Is the festival getting all the available government incentives?
Professional Services
Does the festival have a competent and experienced accountant and lawyer familiar with live music events?
We help music investors review and prepare agreements regarding their investments in music festivals. We also work for music festivals, and help them prepare investment agreements. Oftentimes, before we get to reviewing or drafting an agreement, we get involved in the deal terms between the parties.
If you are considering investing in a music festival, or any other entertainment business, or if you have an investor for your music business and need legal counsel to help you to negotiate and formalize your arrangements with your investors, please let us know.
© 2022 Edwards Creative Law, LLP – Updated to April 11, 2022
Edwards Creative Law is Canada's Entertainment Law Boutique™, providing legal services to Canadians, and international clients who partner with Canadians, in the Music, Film & Television, Animation, Interactive Digital Media, Game, Publishing and Software industries. 
For more information or to set up a minute Discovery Call with one of our entertainment lawyers please feel free to Contact Us.
* This blog is for general informational purposes only and is not to be construed as legal advice. Please contact Edwards Creative Law or another lawyer, if you wish to apply these concepts to your specific circumstances.
Check out our popular blog posts
Neighbouring Rights in Canada – Being a Musician is a Business
Setting up a Music Publishing Company in Canada
Copyright Protection & Classical Music
Work Made for Hire Explained
10 Co-Production Considerations in Canada – Ask an Entertainment Lawyer
Film Profits & Points – Ask an Entertainment Lawyer
The "Just Trust Me" Legal Agreement
 

Learn more about our services
Film & Television
Music
Interactive Digital Media
Software
Legal Support Services
International Services