Introduction: Your Path to Success with an Entertainment Lawyer
Hiring an entertainment lawyer can be a critical step in the career of an artist, producer, director, writer, developer, or entertainer in Canada. This guide will walk you through the process, answering key questions, such as "what is an entertainment lawyer", and providing insights into the world of entertainment law.
What is an Entertainment Lawyer?
You may be wondering, what is an entertainment lawyer? How is an entertainment lawyer different from a "regular" lawyer? An entertainment lawyer restricts their practice to the needs of client in the entertainment industry. They work with clients in various sub-industries: for example, music, film, television, video games, visual arts and theater, and help navigate complex legal issues, protect intellectual property rights, and negotiate contracts.

Join Our Community
Be the first to read new articles, industry news, and more. Sign up to our newsletter today!
What Does An Entertainment Lawyer Do?
Contract Negotiation and Review
One of the primary responsibilities of an entertainment lawyer is to negotiate, review, and draft contracts for their clients.
This may include negotiating contracts for record deals, film and television productions, talent management, and licensing deals.
Intellectual Property Protection
Entertainment lawyers also help clients use the Canadian legal system to protect their rights, such as copyright law and trademark law, ensuring they are properly registered and enforced.
Litigation and Dispute Resolution
In cases where disputes arise, most entertainment lawyers represent clients in court or alternative dispute resolution processes, such as mediation and arbitration.
Why Do I Need An Entertainment Lawyer?
You may be asking, "do I need an entertainment lawyer"? Hiring an entertainment lawyer is essential for anyone in the entertainment industry because of the unique legal challenges and complexities it presents.
An entertainment lawyer can help protect your rights, negotiate better deals, and ensure that you are following industry-specific laws and regulations.
An entertainment lawyer possesses the knowledge and experience necessary to navigate the legal landscape of the entertainment world, which can be invaluable for all entertainment professionals.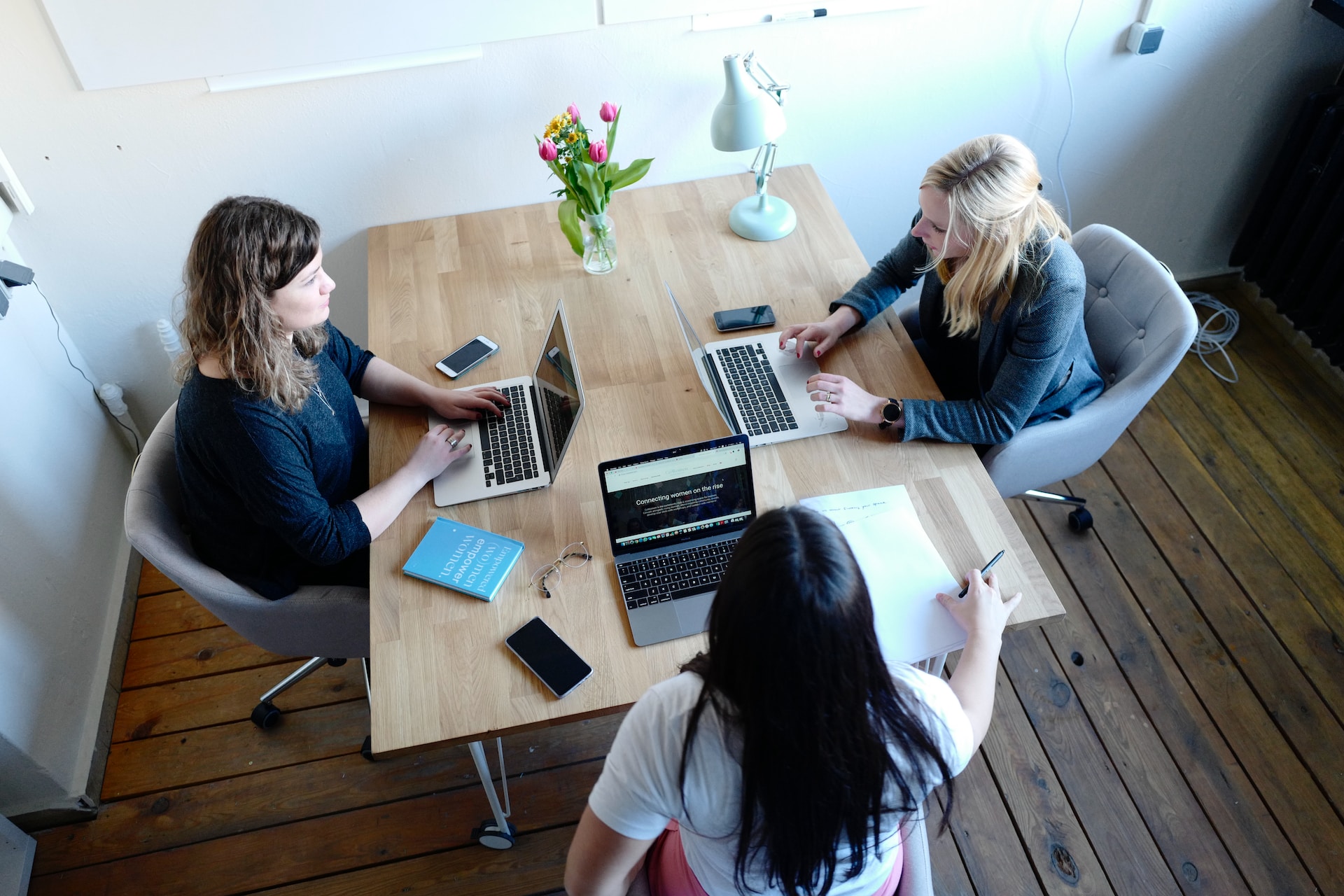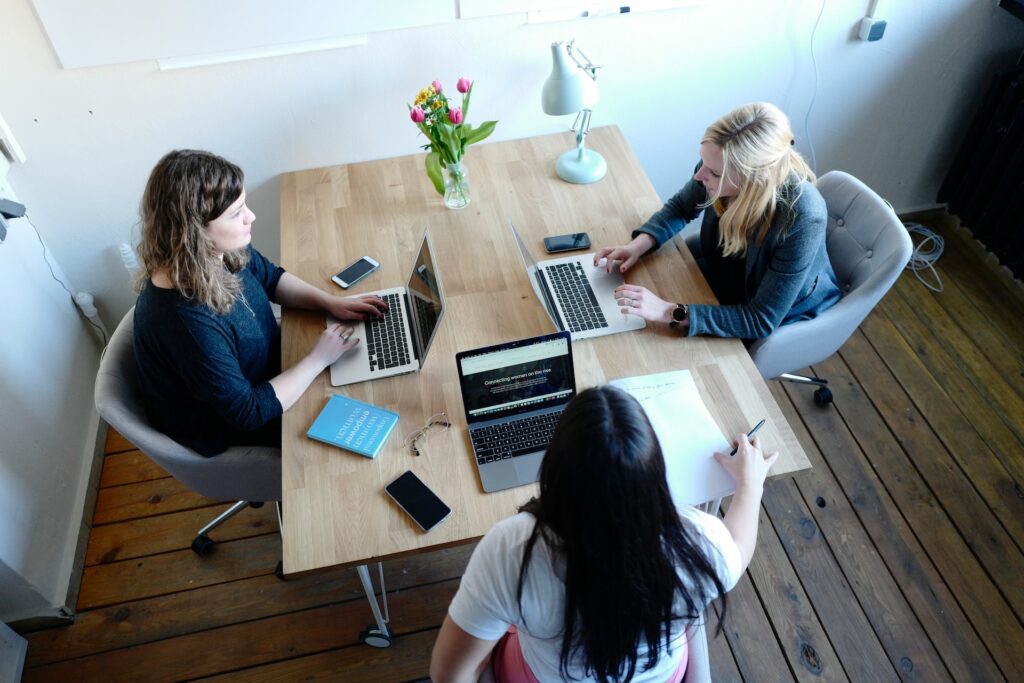 How Much Does an Entertainment Lawyer Charge?
Lawyer's Hourly Rate
Most Entertainment lawyers charge an hourly rate for their services. This rate will vary based on experience, location, and the complexity of your case. It's important to discuss the hourly rate with your prospective entertainment lawyer to ensure you have a clear understanding of the costs involved.
What are Hourly Services
Hourly services involve billing clients based on the number of hours an entertainment lawyer spends working on their case. This billing method is common for matters with an uncertain scope (such as negotiating contracts), as it allows for greater flexibility in addressing evolving legal issues.
What are Fixed Fee or Flat Fee Services?
Some entertainment lawyers may offer fixed fee services, where a specific task or project is completed for a prospective client at a predetermined, flat rate. This billing method provides clients with certainty regarding costs and can be advantageous for matters with a well-defined scope (corporate law, for example).
Estimates for Legal Services
Can I Get an Estimate for my Legal Matter?
An estimate for legal services is a rough projection of the total cost of legal representation based on the entertainment lawyer's understanding of your situation and the anticipated scope of work.
While it can be difficult to provide precise estimates due to the unpredictable nature of legal issues, a well-informed estimate can help clients budget for legal expenses and set realistic expectations. It is essential to discuss estimated costs with your entertainment lawyer and be prepared for the possibility that actual costs may differ from the initial estimate.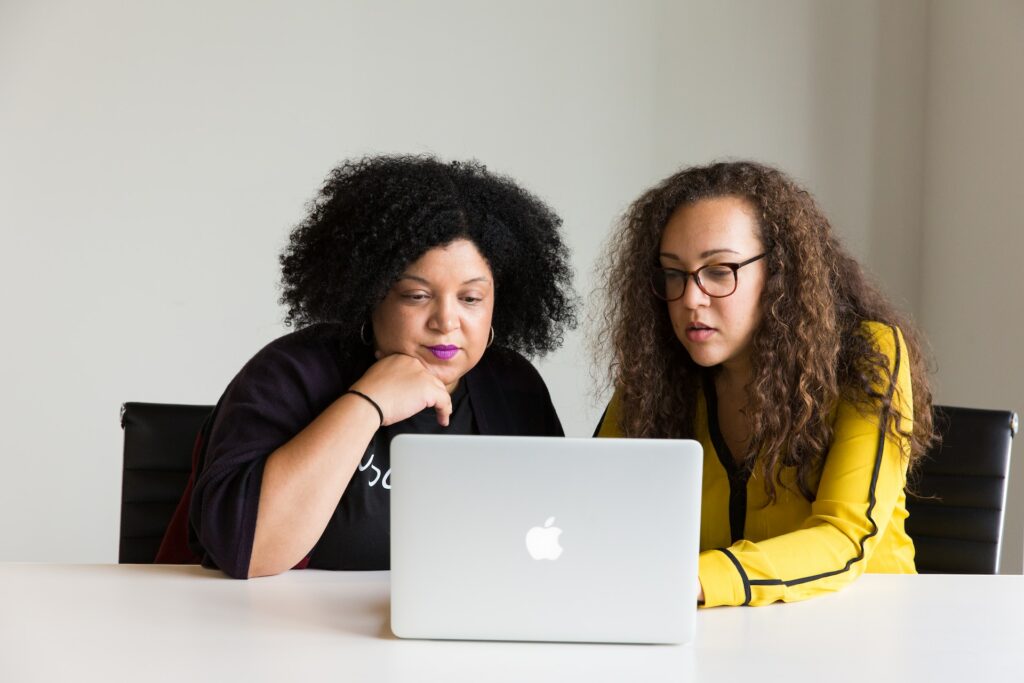 Industries Served by Entertainment Lawyers
Entertainment lawyers serve a wide range of entertainment industries, including live action, animation, video games, app and software development, music, and modeling.
Each of these industries has its own set of legal challenges and considerations, which an entertainment lawyer can expertly address.
Live Action and Animation
In the live action and animation industries, an entertainment lawyer can help production companies and independent producers with matters such as intellectual property protection, licensing agreements, talent contracts, distribution deals, production agreements, and postproduction.
They can also assist with navigating regulatory requirements and obtaining necessary permits for film and television projects such as distribution rights for example.
Video Game, App, and Software Development
An entertainment lawyer plays a crucial role in the video game, app, and software development industries. They can help protect intellectual property rights, negotiate licensing agreements, and draft contracts with developers, distributors, and other parties.
They also have expertise in contract law and navigating the legal complexities of digital distribution and revenue-sharing arrangements.
Music Industry
In the music industry, an entertainment lawyer can assist with a variety of legal matters, such as negotiating and drafting record deals, publishing agreements, and performance contracts.
They can also help protect intellectual property rights, make contractual agreements, manage licensing deals, and resolve disputes involving royalties, copyright infringement, or other industry-specific issues.
Modeling Industry
Entertainment lawyers are also invaluable to the modeling industry and business, as they can help negotiating and drafting contracts with agencies, photographers, and other industry professionals. They can also assist with issues related to image rights, licensing agreements, and the protection of intellectual property.
Conclusion: Your Path to Success with an Entertainment Lawyer
Navigating the entertainment industry can be complex and challenging, but with the right legal guidance, you can protect your interests and maximize your opportunities for success.
In summary, hiring an entertainment lawyer is a wise investment for anyone in the entertainment field. They can provide expert guidance and assistance in navigating the unique legal challenges and complexities of the industry, helping you to protect your rights, secure better deals, and ensure compliance with industry-specific laws and regulations.
Now that you're equipped with the knowledge to find the ideal entertainment lawyer for your needs, take the next step and contact our law firm by booking a complimentary discovery call. Our team of experienced professionals provides personalized, effective legal representation for clients in the entertainment industry.
© 2023 Edwards Creative Law, LLP – Updated to June 13, 2023
Edwards Creative Law is Canada's Entertainment Law Boutique™, providing legal services to Canadians, and international clients who partner with Canadians, in the Film & Television, Music, Video Games and Apps, Publishing and Literary industries. 
For more information or to set up a minute Discovery Call with one of our entertainment lawyers please feel free to Contact Us.
* This blog is for general informational purposes only and is not to be construed as legal advice. Please contact Edwards Creative Law or another lawyer, if you wish to apply these concepts to your specific circumstances.
Check out our popular blog posts:
Neighbouring Rights in Canada – Being a Musician is a Business
Setting up a Music Publishing Company in Canada
Copyright Protection & Classical Music
Work Made for Hire Explained
10 Co-Production Considerations in Canada – Ask an Entertainment Lawyer
Film Profits & Points – Ask an Entertainment Lawyer
The "Just Trust Me" Legal Agreement
 

Learn more about our services:
Film and Television Law
Music Law
Video Game and App Law
Publishing and Literary Law
Employment Law
Dispute Resolution and Litigation Law
Corporate Law
International Services