The History of #CandianContent Posts
Canada Day 2023 – This series of blog posts was initiated in 2015 with the intention to share some Canadian content ideas on Canada Day – including films, music, TV programs, books, games, and more.
While we know every day is a good day to consume and share #CanadianContent, Canada Day is another reason to celebrate it, be proud of it, and support the creation of more of it.
New Canadian Music Releases in 2023
It's been a breakout year for a variety of Canadian performers still very into their careers including Elijah Woods, Devon Cole, Aysanabee, LAVI$H, Jules is Dead, Katherine Li, and many more.
The JUNOs which took place in Edmonton highlighted the many songs popular on streaming platforms to radio, around the world, from vocalists, producers and composers based here in Canada. The annual event moves locations to Halifax in 2024.
For recommendations to build your playlists, check out the recently announced Polaris Prize longlist, with albums from soon to be household names from JayWood to Zoon, alongside industry veterans.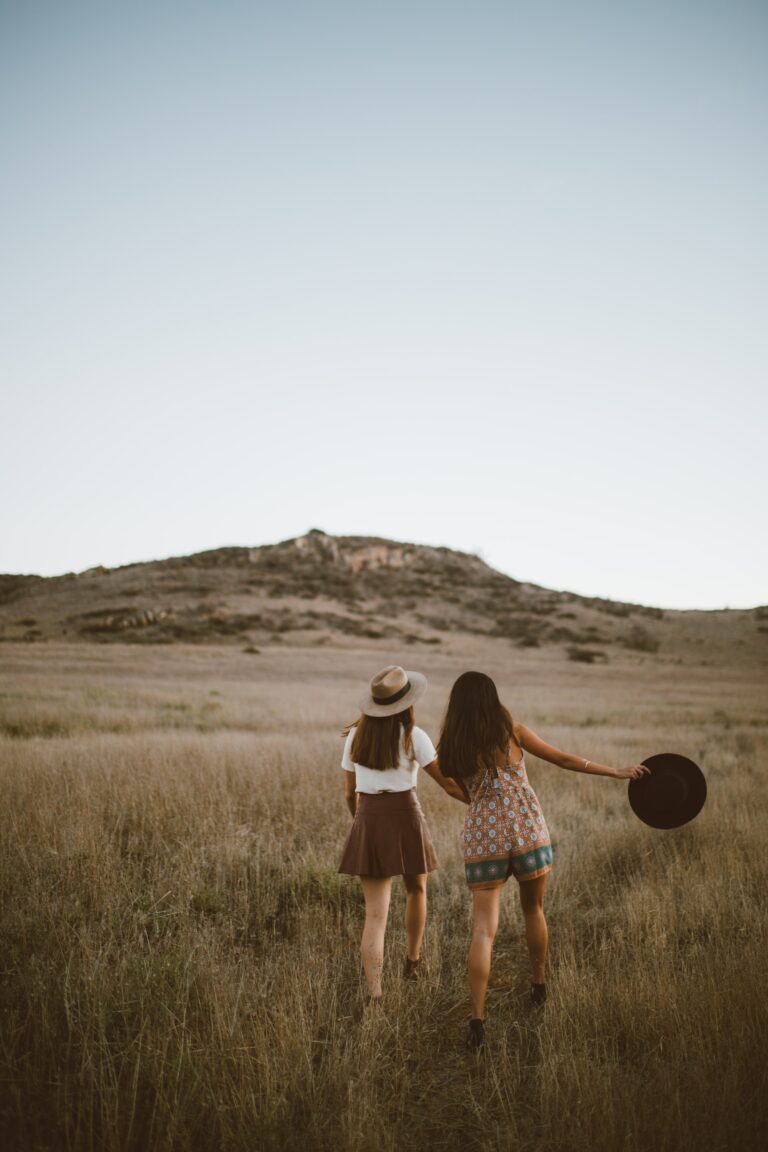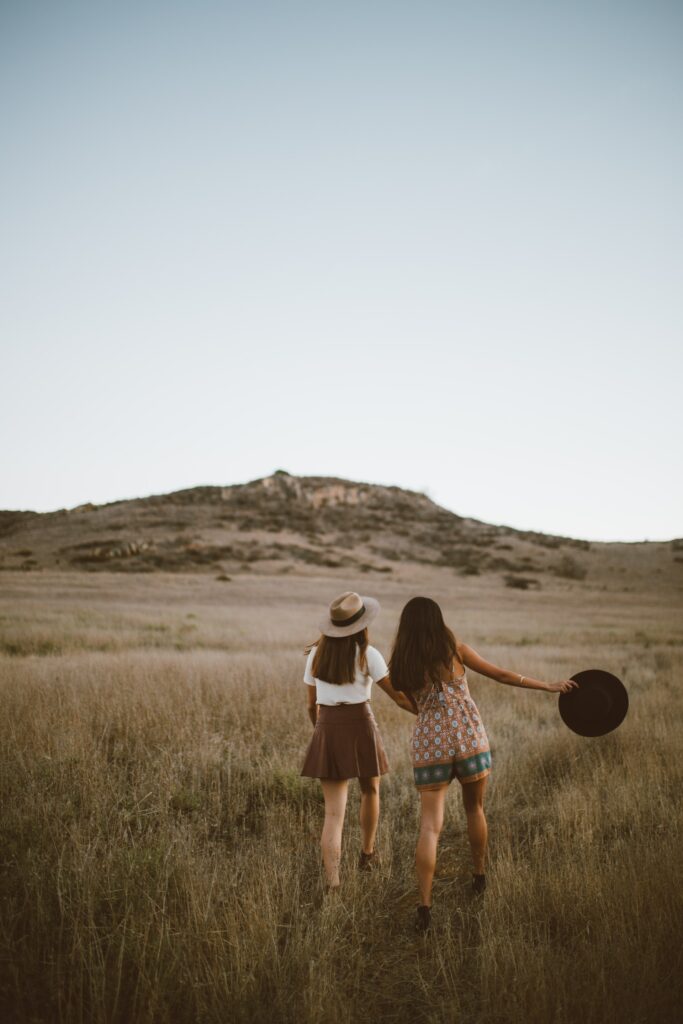 New 2023 Canadian Film and Television Series
A breakout hit in Canada, and ideally soon in the US with a forthcoming release on The CW, "Sullivan's Crossing" filmed in Nova Scotia included musician T. Thomason in the ensemble cast.
The Oscars constantly has Canadian content, and this year was no exception, including with Women Talking directed by Canada's own Sarah Polley. Brendan Fraser was the first Canadian to win the Academy Award for Best Actor for The Whale.
Canadian representation at the Prime Emmys included Sandra Oh, Norm MacDonald, and Seth Rogen.
For a full slate of fellow Canadians, check out the nominees of the Canadian Screen Awards. The Porter, Sort Of and Brother are among the many stand outs to check out.

Join Our Community
Be the first to read new articles, industry news, and more. Sign up to our newsletter today!
Canadian Books Released in 2023
Unfortunately, the vessel who provided endless interviews with Canadian writers and those far away, Shelagh Rogers recently retired from CBC and her popular radio show The Next Chapter. However, an archive of those interviews and book recommendations are still available online.
Whether you're intrigued by the unique premise of Scotiabank Giller Prize-winner Sean Michaels' "Do You Remember Being Born" set to release in September, or you're drawn towards the poignant narrative of Michelle Porter's "A Grandmother Begins the Story" published in May, or you're reading the latest collection of preschool books from Super Simple Songs to your young child, there's undoubtedly a Canadian book out there for every reader.
#CanadianContent – Video Games
Video games have always been a significant part of the Canadian cultural landscape, as this genre of entertainment continues to be a significant economic driver of the entertainment industry beyond the more traditional ways to ingest content on screens.
In 2023, we have seen some great additions including Montreal's EA Motive "Dead Space," a thrilling game that quickly gained traction amongst PlayStation 5, Xbox Series X/S, and PC players.
Out of Vancouver there was "Sons of the Forest" from Endnight. Also with a Vancouver connection was "Minecraft Legends" and out of Toronto came "Ravenlok" by Cococucumber.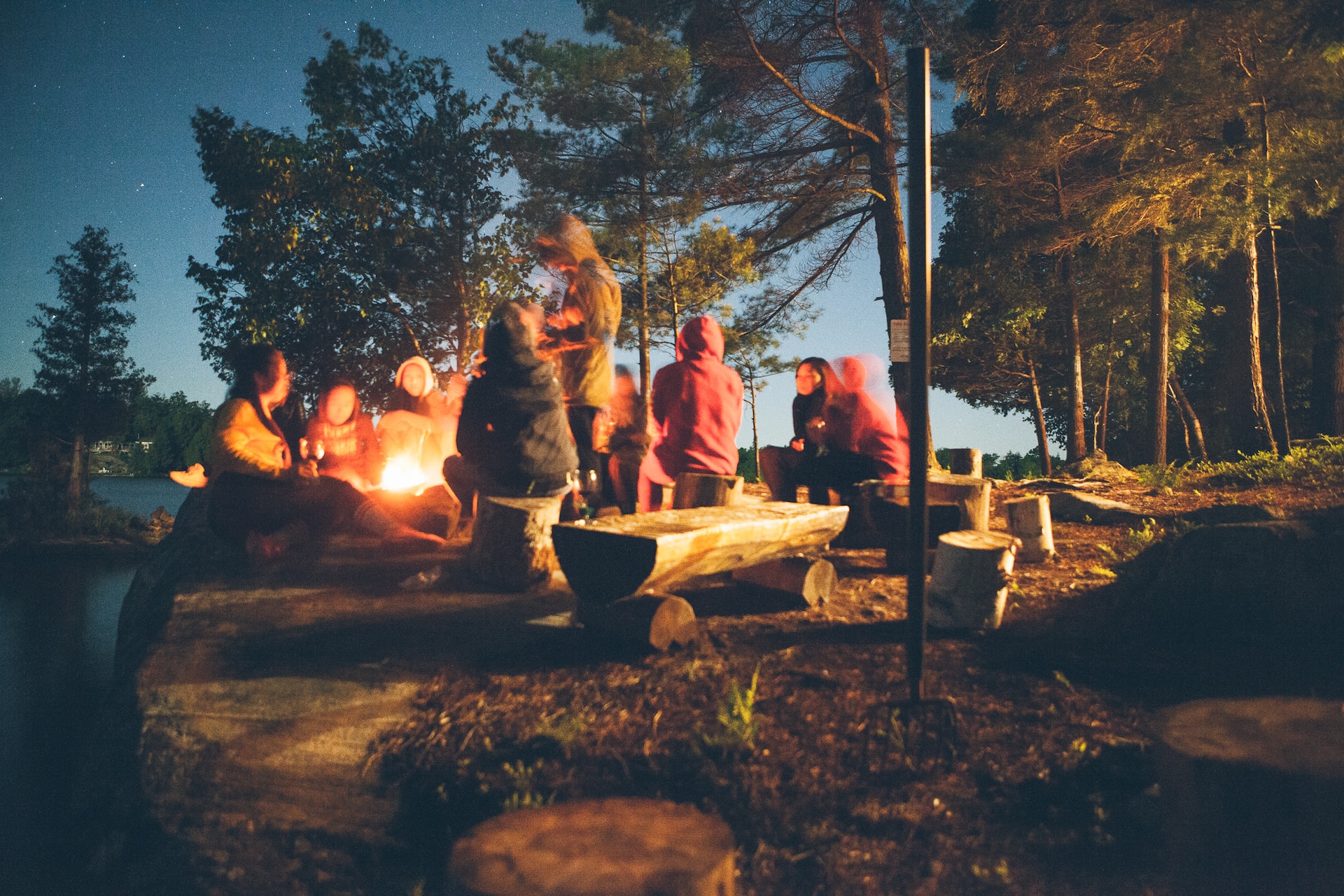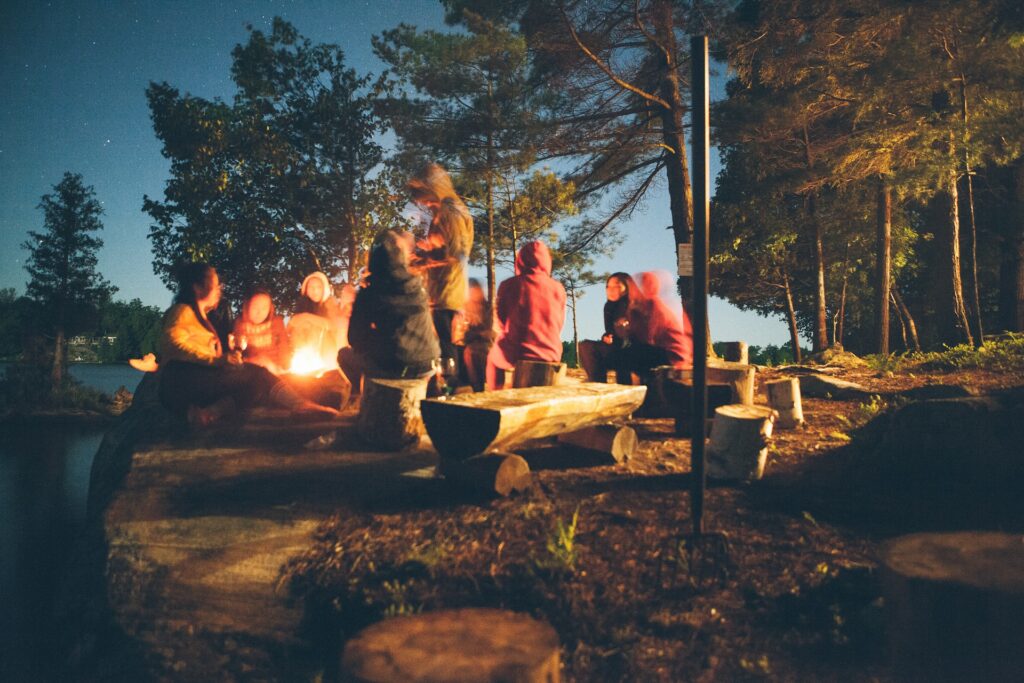 Canada Day 2023 Concerts
We have returned to being able to celebrate Canada Day in person, with many other people, and here are some of the performances happening across our country.
If you've been waiting for a good time to start spending more of your entertainment bandwidth with content made in your Canadian neighbourhood and/or by other Canadians, it's Canada Day. Enjoy!
More Canada Posts:
For Canada Day 2020's Canadian content suggestions, click here.
For Canada Day 2019's Canadian content suggestions, click here.
For Canada Day 2018's Canadian content suggestions, click here.
For Canada Day 2017's Canadian content suggestions, click here.
For Canada Day 2016's Canadian content suggestions, click here.
For Canada Day 2015's Canadian content suggestions, click here.
© 2023 Edwards Creative Law, LLP – Updated to June 30, 2023
Edwards Creative Law is Canada's Entertainment Law Boutique™, providing legal services to Canadians, and international clients who partner with Canadians, in the Film & Television, Music, Video Games and Apps, Publishing and Literary industries. 
For more information or to set up a minute Discovery Call with one of our entertainment lawyers please feel free to Contact Us.
* This blog is for general informational purposes only and is not to be construed as legal advice. Please contact Edwards Creative Law or another lawyer, if you wish to apply these concepts to your specific circumstances.
Check out our popular blog posts:
Neighbouring Rights in Canada – Being a Musician is a Business
Setting up a Music Publishing Company in Canada
Copyright Protection & Classical Music
Work Made for Hire Explained
10 Co-Production Considerations in Canada – Ask an Entertainment Lawyer
Film Profits & Points – Ask an Entertainment Lawyer
The "Just Trust Me" Legal Agreement
 
Learn more about our services:
Film and Television Law
Music Law
Video Game and App Law
Publishing and Literary Law
Employment Law
Dispute Resolution and Litigation Law
Corporate Law
International Services